However, it is often the case that employee relations issues take up the greatest amount of time. 
Find guidance to answers on statutory regulations, policy manuals, employment forms, independent contractor tests, labour relations legislation and collective agreements and much more which ultimately will save you time, money, and possibly a headache. Want to learn more about Franchising, owning your own business and so much more? HR/IR is a proud member and Subject Matter Expert on all things human resource related for The Canadian Franchise Association. 
All information is  consistently monitored by human resource professionals to ensure you get the most up to date information available.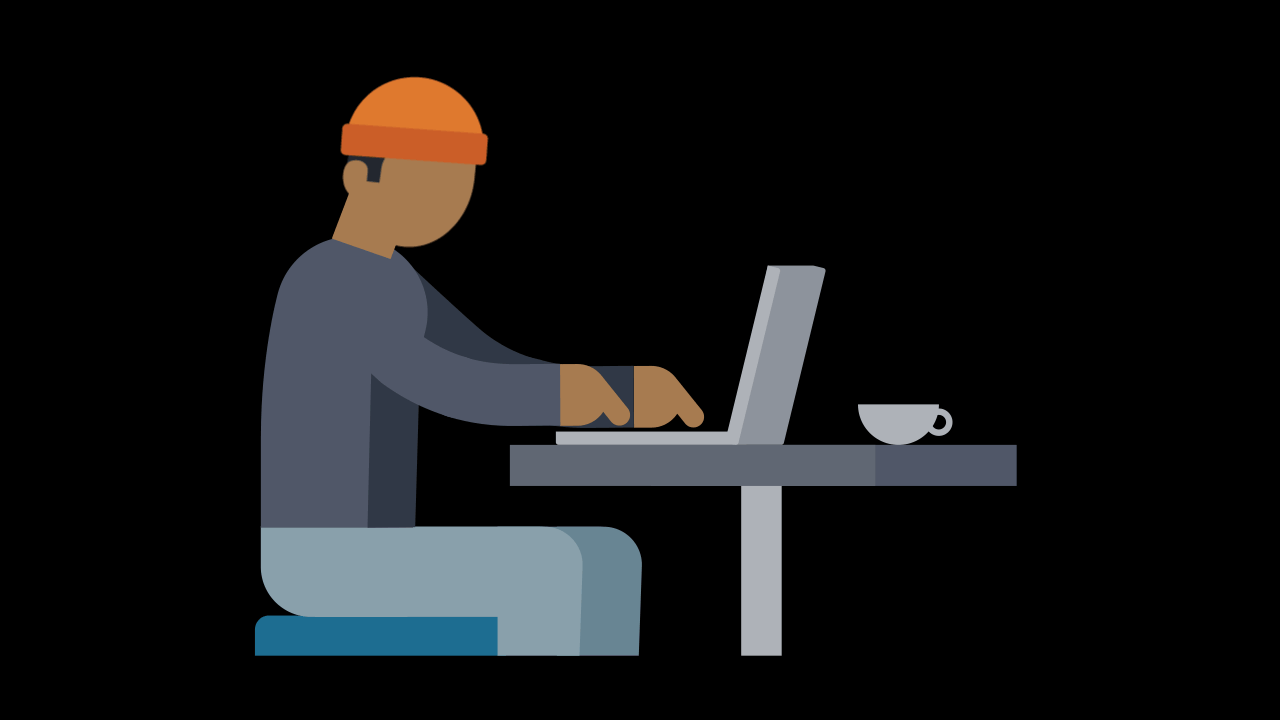 **Copyright Facebook Business GIF - Michael Bartalos